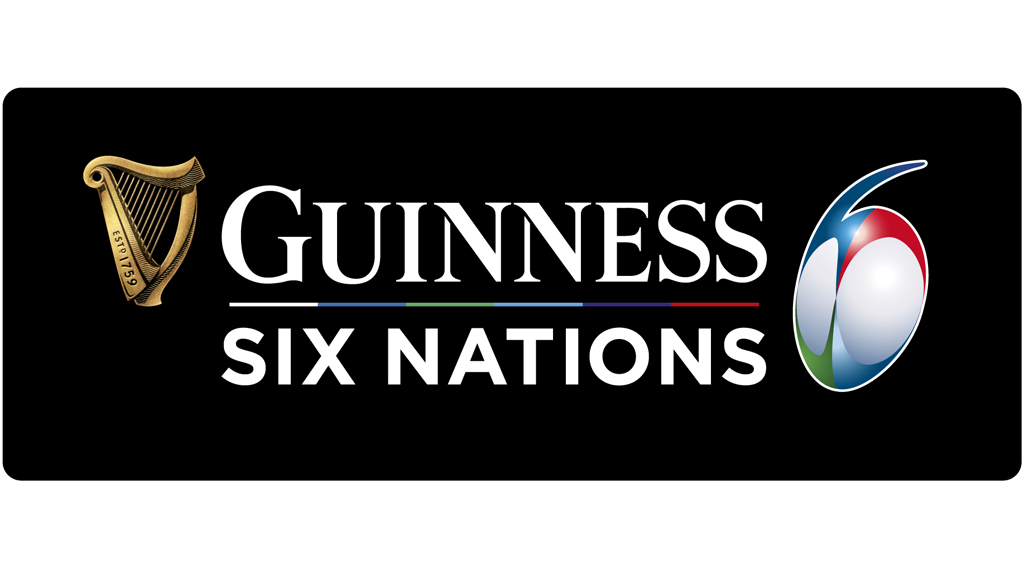 RUGBY SIX NATIONS 2020
watch all games with us at Trinity College Pub
Trinity College Pub Rome
The pub is placed in a unique Liberty style building, furnished with typical mahogany wood, reconstructing some details of the magnificent Trinity College in Dublin, and is located in the heart of the Roman historical centre.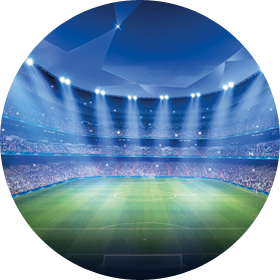 Rugby, Soccer, Formula 1… we show all the major sports events LIVE on Maxi Screen!
Irish Pub Rome
Trinity College, open since 1996, is one of the most cosmopolitan pubs in Rome, people from all over the world, gather in this well known and appreciated bar, to enjoy a tasty meal, a fresh pint of beer or a perfectly served cocktail, in a friendly environment having the opportunity to relax or to make new friends.