Events at Trinity College
Music, Parties and Special Events
2020 NYE
31.12.2019
Starter, Main Course, Dessert, Bottle of Wine for 2 persons or 2 beers per person.
Traditional nye dish with lentis at midnighit.
Reservation / 50€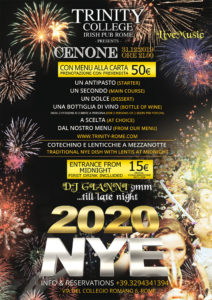 Next Special Event
Halloween Night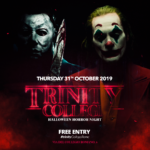 Atrevida – Every wednesday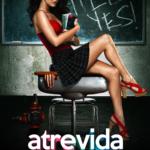 Six Nations Rugby Tournament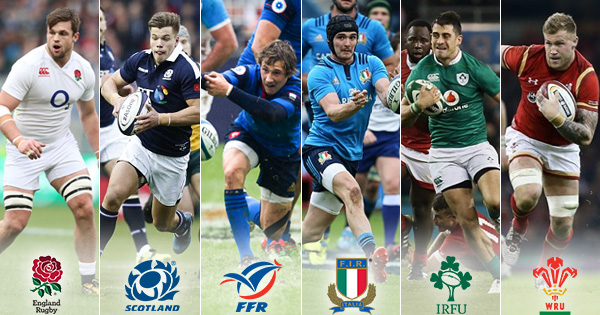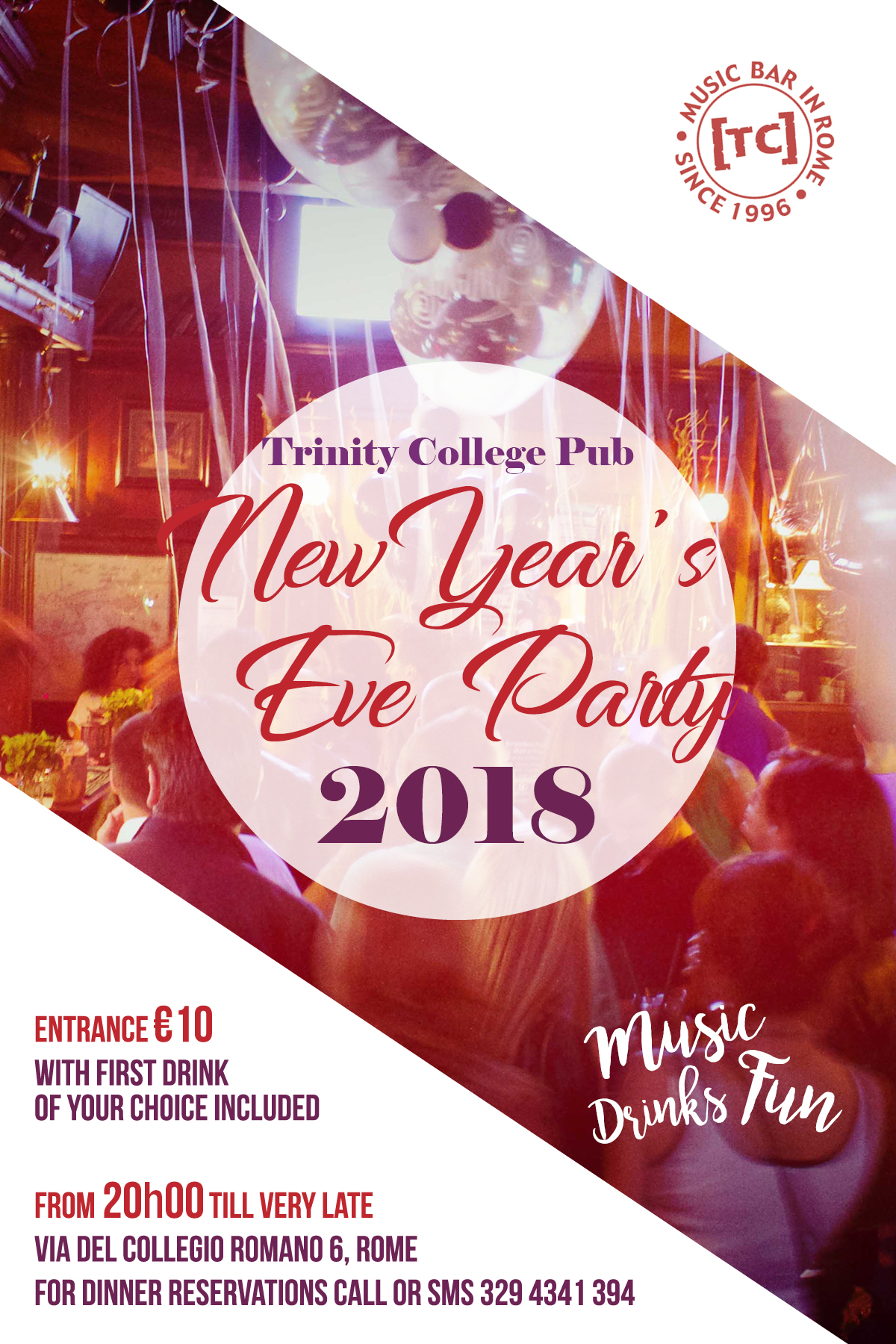 Events at Trinity College
Every night we have different Dj playing MUSIC for you: all the major hits of pop, hip-hop, dance, rock, r&b , reggae and house music.
We organize also SPECIAL EVENTS, save the date of the next one!!!
If you want to celebrate your BIRTHDAY, WEDDING PARTY, or any kind of celebration, just contact us and we will be pleased to assist you organizing an amazing party!!!!