A great way to celebrate your wedding
We help you organize your wedding party in this authentic, Irish Pub.
In collaboration with one of the hottest Irish wedding bands in Italy we offer:
Great live music entertainment for your big day
Private space for your guests
We help organize buffet and transport
Authentic Irish and international beverages all night long
Outside area
Friendly service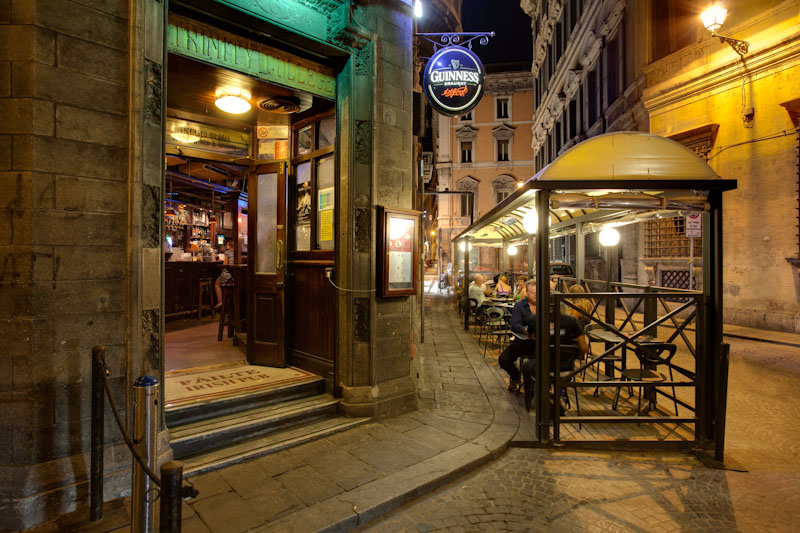 Great live music entertainment
Thanks to our collaboration with "The Waistcoats", we can offer one of the most-requested function bands in Rome to perform at your wedding. They also can take care of:
Ceremony music
Aperitif reception music
DJ set
Pre- and post wedding events
Their band is being managed by Paul Staunton from Dublin and Sal from Germany, making sure that not only the entertainment is great, but also that the communication and organization before and after the wedding is 100% hazzle-free.
You can find out more about the band on their website: https://www.thewaistcoats.com
Visit their website